LEADING MINDS
develops business leaders, teams and organizations in innovative
multinational and global enterprises.
WHO WE
ARE
We believe that people are
capable of amazing things.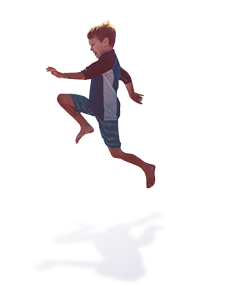 Effective leadership performance is powered by curiosity and the willingness to ask fundamental questions, absorb the answers, and take action that promotes sustainable growth. At Leading Minds, we partner with senior leaders, teams and organisations in innovative global enterprises to explore new and important questions – reimagining leadership & culture.
We know that people are capable of amazing things. By inviting reflection, exploration and discovery, we deliver transformational development experiences that constructively challenge, inspire and build confidence. We strengthen mindsets, focus and leadership capability to prepare people for high impact change and cultural transformation so you can run through walls together. We unleash untapped capacity to go beyond what they thought was possible & make a positive impact on the world.
With an extensive and trusted network of highly experienced Executive Coaches and Leadership Development consultants, Leading Minds has the ability to quickly scale in line with your needs.
We're always eager to talk to potential new clients and partners, and look forward to hearing from you and exploring what we can achieve together.
"Before you are a leader, success is all about growing yourself. When you become a leader, success is all about growing others."
Jack Welch