OUR APPROACH
releasing untapped capabilities
OUR
APPROACH
Asking the right questions and
listening deeply to clarify needs
and co-design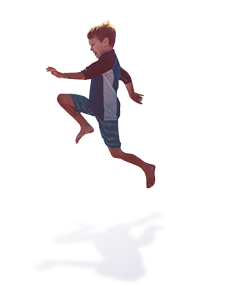 At Leading Minds, we're always eager to talk to new clients and look forward to exploring new opportunities and potential partnerships. Releasing untapped capabilities is a collaborative process rather than an off-the-shelf product, and while we can leverage experiences, no journey is ever the same.  
We believe in the power of collaboration to understand your unique context; asking the right questions and listening deeply to clarify needs and co-design bespoke solutions created specifically for you and your purpose.
Get in contact with us to discuss your unique needs and explore how we can collaborate to get you started on your journey.
"Transformational leaders don't start by denying the world around them. Instead, they describe a future they like to create."
- Seth Godin -